PRODUCTS


Draft Chambers


Fume Canopies


Local Extractions


Ventilation Syst.


Laboratory Furniture


Fume Cupboards


STERILE CABINET


Shelving


Exhaust Discharge Systems


Service Units and Shelfs


Balance Tables

Previous
Next
Extraction Systems
It is a general definition for extracting the air at Fume Cupboards, Draft Chambers, Fume Canopies, and Local Extractions. An extraction system has two major components:
• Ventilator (fan)
• Exhaust Ducts
Depending on the project requirements we have different options. Ducts and ventilators are available in different sizes and materials. The fans are as standard in two different models, channel and snail/spiral type
The housing of the snail-type ventilator is in most cases made of polypropylene. The motor is located at the outside of the housing and does not come into contact with the extracted air. Commonly the ventilator is placed on the roof and in some cases on the wall. The inlet diameters of the fans are 100, 150, 200, 250, or 315 mm. The extraction capacity depends on the model/size and varies between 1100 and 4300 m3/h.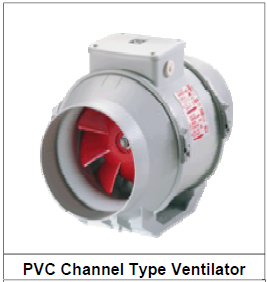 Channel ventilators are available in PVC and Galvanized steel. The ventilators are available with different inlet diameters of 100, 150, 200, 250, and 315 mm. The extraction capacity of the different models varies between 255 m3/h and 2300 m3/h. The motors of these fans are 3-phase. The fan speed can gradually be adjusted with a Fan Control Unit.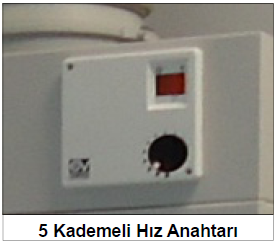 In our standard program, we have four different types of extract duct.

Spiral Stainless Steel

Galvanized,

Polypropylene

PVC 

The ducting diameters can be 75, 100, 125, 150, 200, 250, 315 mm. Elbows, Tee, Reducer, and clamping rings that will be used at Ducting are made of the same materials. The connection between the duct and the ventilator is done with a flexible duct to prevent vibration. Channel-type ventilators are limited to a duct length of 5 m. Snail-type ventilators do not have this limit. If longer ducts are required it also might influence the size of the ventilator.