PRODUCTS


Mediacell Energy Units


Panel Energy Units


Laboratory Furniture


Fume Cupboards


STERILE CABINET


Shelving


Exhaust Discharge Systems


Service Units and Shelfs


Balance Tables

Floor Mounted Panel Type Service Columns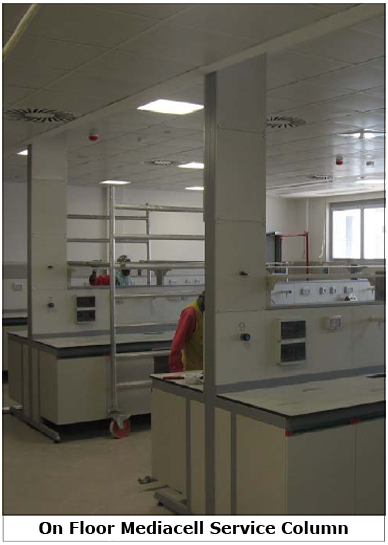 The frame of a Panel Service Column is made of 60x30x2 mm hollow sections. The panels are made of galvanized steel sheets. These sheets are cleaned, covered with anti-acid epoxy paint and kiln dried at 200°C. The columns are available in different sizes. The depth of the columns is fixed but the height and width vary depending on project requirements.
The Panels Service Columns are used together with the Panel Service Units. The panel type columns and energy units are always installed on the floor. The panels can be used to mount equipment like valves, taps, sockets, switches or junction boxes.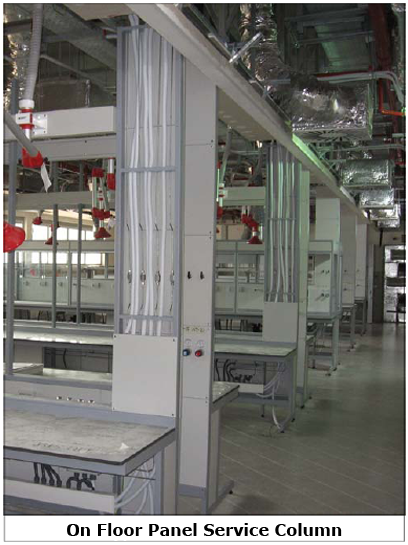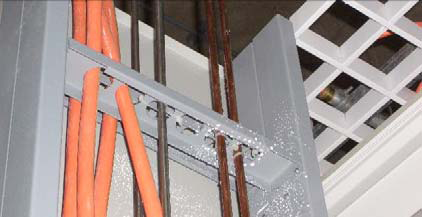 It is possible to mount pressure reducers and valves on the service columns. This allows to isolate a bench from the network and use a different pressure for each bench.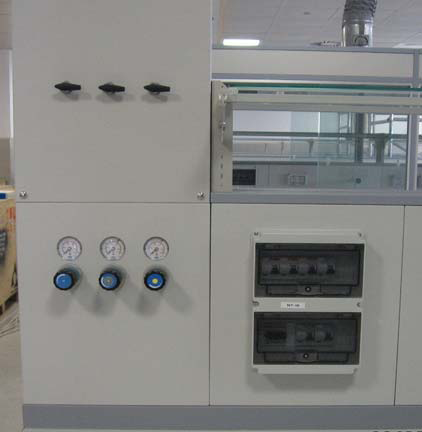 Panel Service Columns Technical Specifications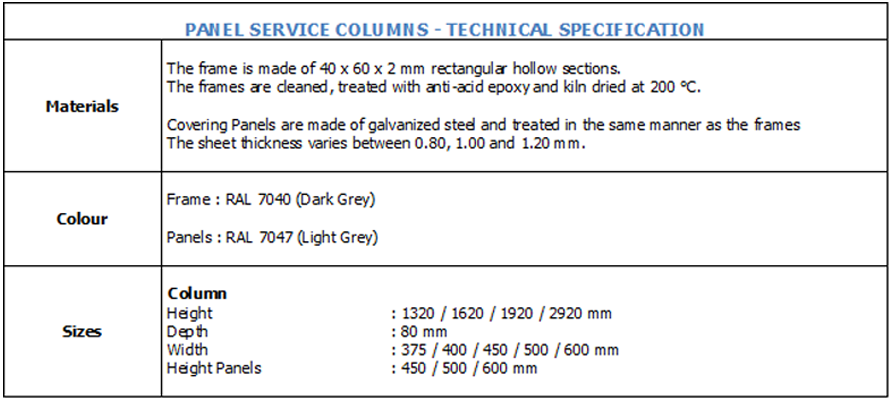 Panel Columns Benches Service Units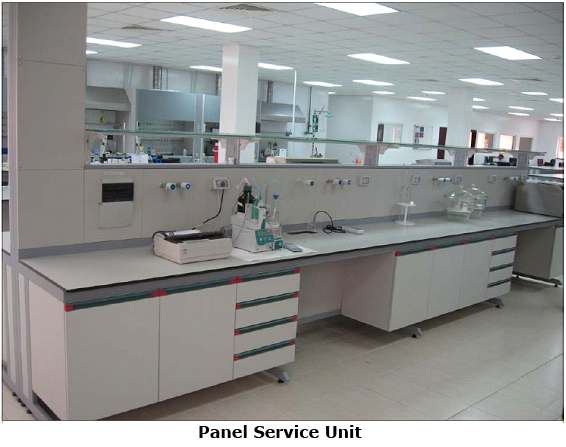 The frame Panel Service Unit is made of 30 x 60 x 2 mm Hollow Section. Front panels and internal supports are made of galvanized sheet. The sections and sheets are cleaned, painted with anti-acid epoxy paint and kiln dried at 200°C.
A Panel Service Unit is assembled from three major parts;
• Frame
• Front Panels
• Shelves
The columns has been designed to distribute the utilities from the false ceiling to the bench. The columns are easily (dis)assembled. The front panels can be used to mount utility outlets such as valves, pressure reducers, junction boxes and sockets. The panels have standard dimensions which match the dimensions of the bench.
The glass shelves are made of 8 mm thick tempered safety glass. On the corners the glass is protected by rubber protectors The units can have none, one or two shelves. If no shelves are used it is also possible to mount cabinets instead.
Floor Mounted Panel Service Units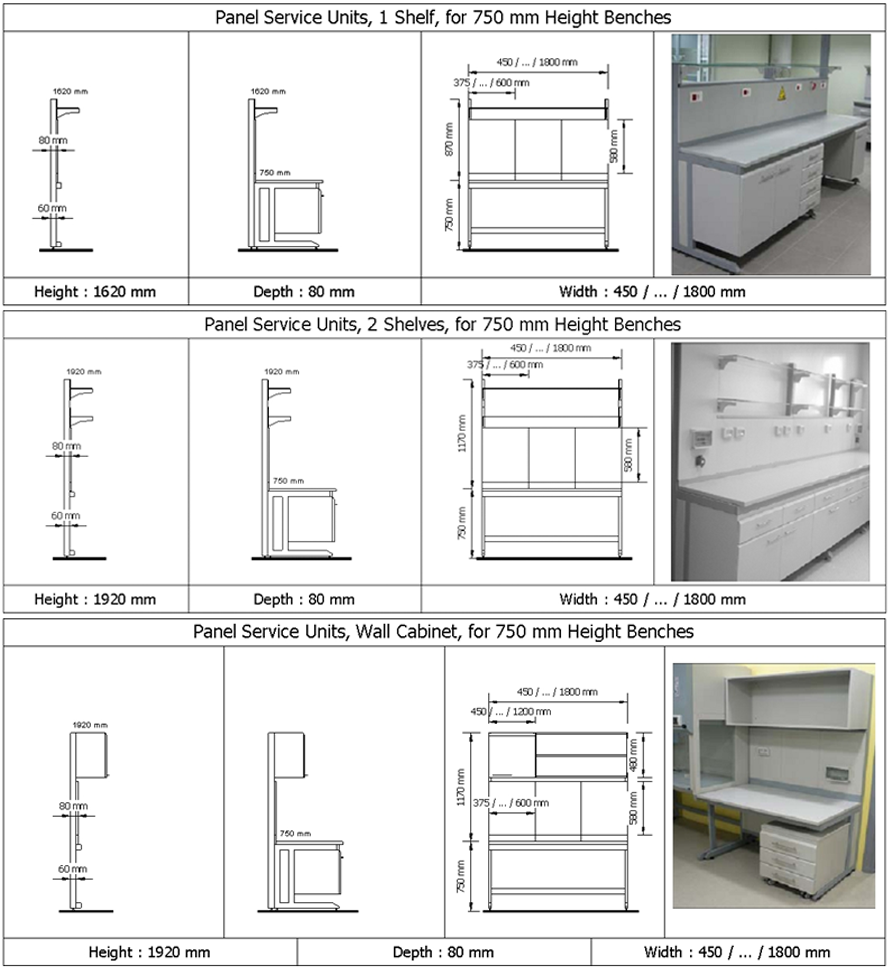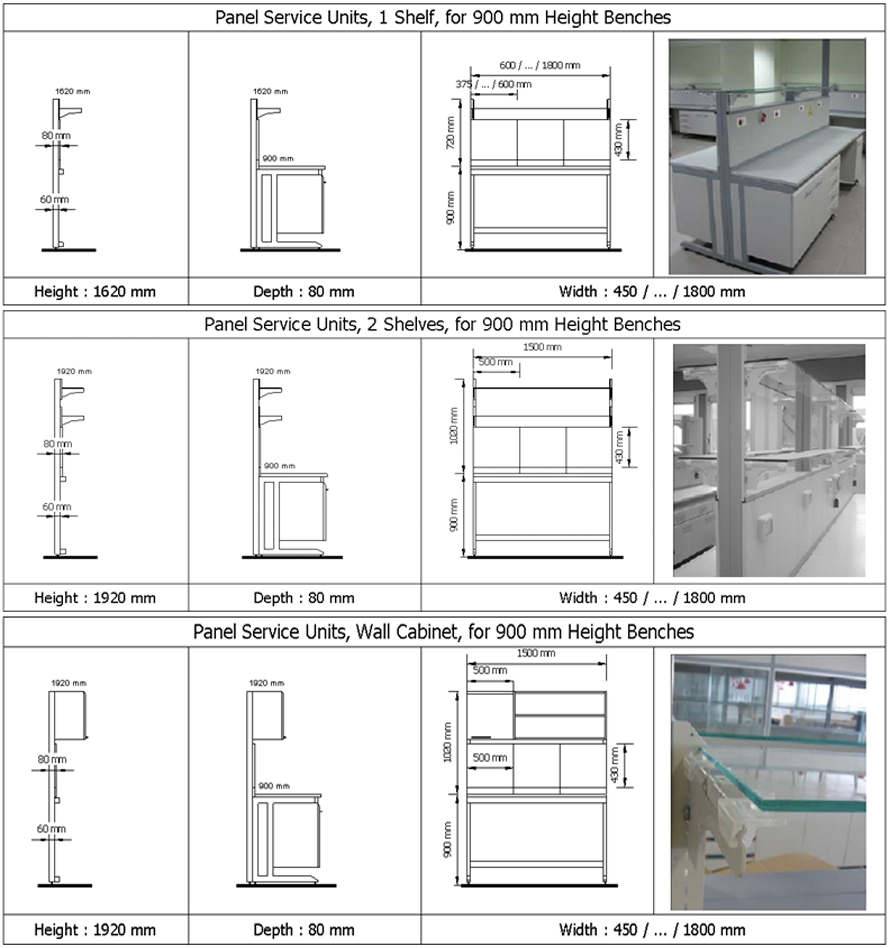 Panel Service Units Technical Specifications